RECIPE NOTEBOOK
NOTE: You might want to start a recipe notebook. Any recipes you want to save during this program can be printed out (FILE>PRINT PDF).
You can keep your menus and your grocery lists in a plastic sleeve in the front of the notebook.
Get a 3-ring binder, a box of plastic sheet protectors (I use the kind listed below) and some wide dividers. You will be able to print the recipes and slip them into a protector and put them in your notebook. You can decide how you will organize it as you add more recipes.
I took two of my copies of Coco's Healthy Cooking to Kinko's and had the binding cut off of them. One of those books I had spiral bound and the other I just took home as loose pages which I then put in plastic sheet protectors. That way any time I need to plan a meal or look up a recipe, I've got them all in my loose leaf binder. It works well for me. You just need to figure out a way to keep your recipes and menus that works for you.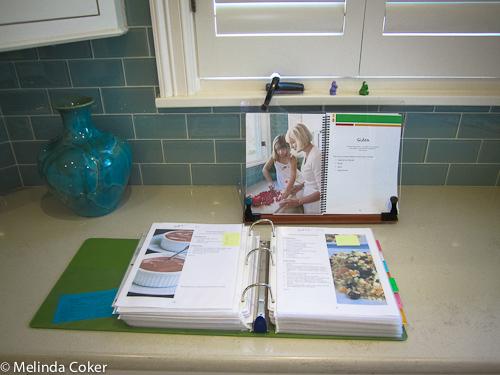 These are fantastic for tortillas, toast or pancakes. I usually warm my tortillas on a griddle and then put in the tortilla warmer to keep them warm for serving. You can also heat the tortillas directly in the microwave with this. It comes in two sizes. I have the 10" which is perfect for a stack of corn tortillas.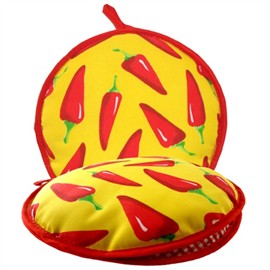 After you've been eating plant-based for about six months, you will want to take a vitamin B12 supplement (methylcobalamin) once every week or two.